Trusted Probate Lawyer in Riverside, California. I am committed to helping individuals and families as they plan for the expected, and manage the unexpected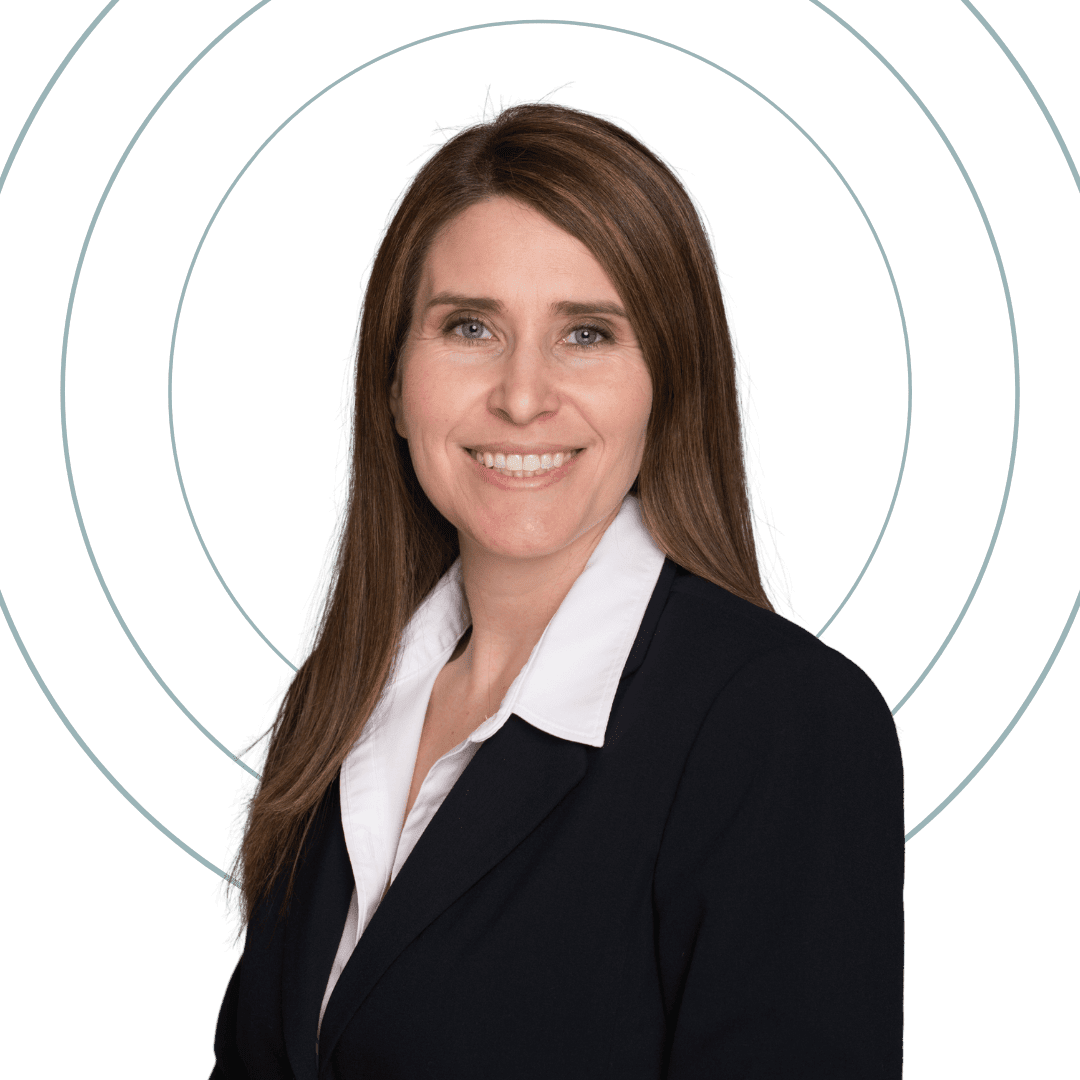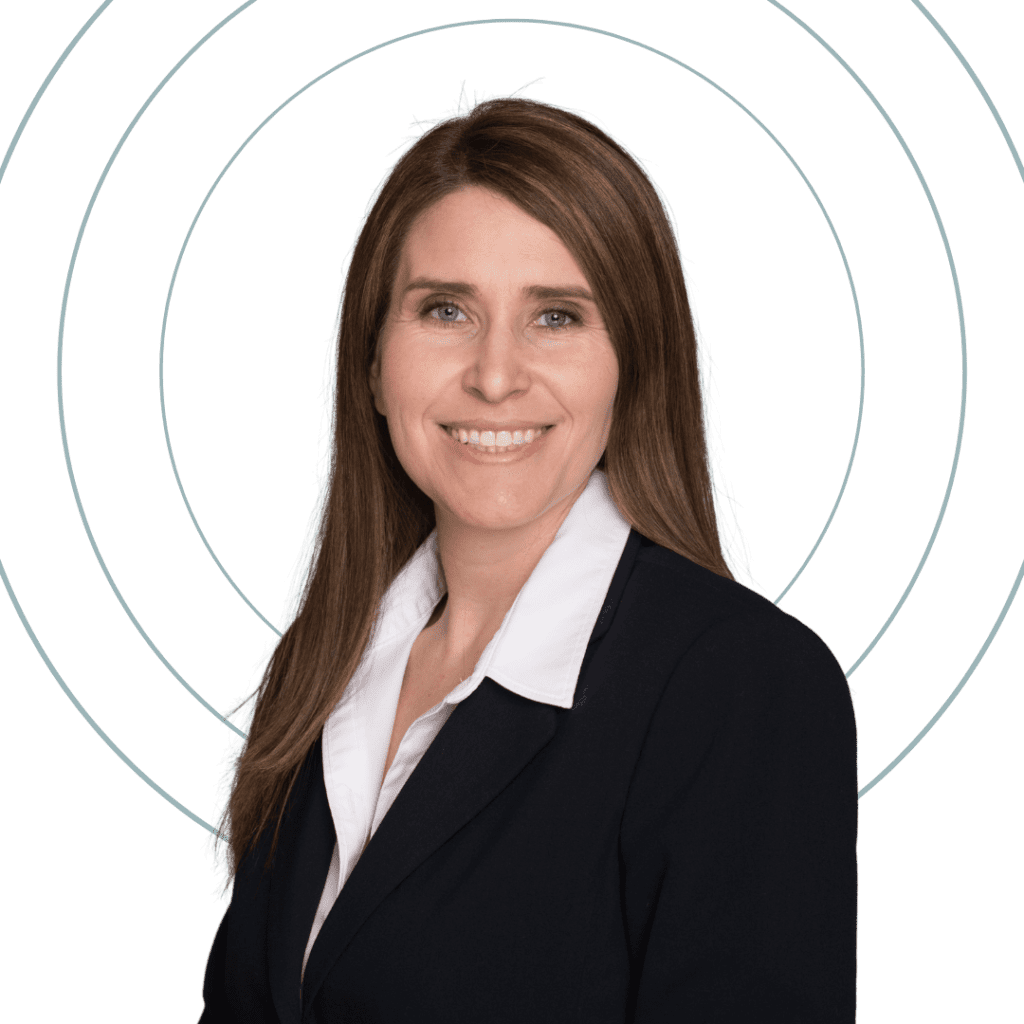 Probate | Estate Planning
Our Experience Your Future
At the Kristine M. Borgia Law Corporation, I am committed to helping individuals and families as they plan for the expected and manage the unexpected
Schedule An Appointment
Serving Riverside And nearby areas
Member of Bar Association: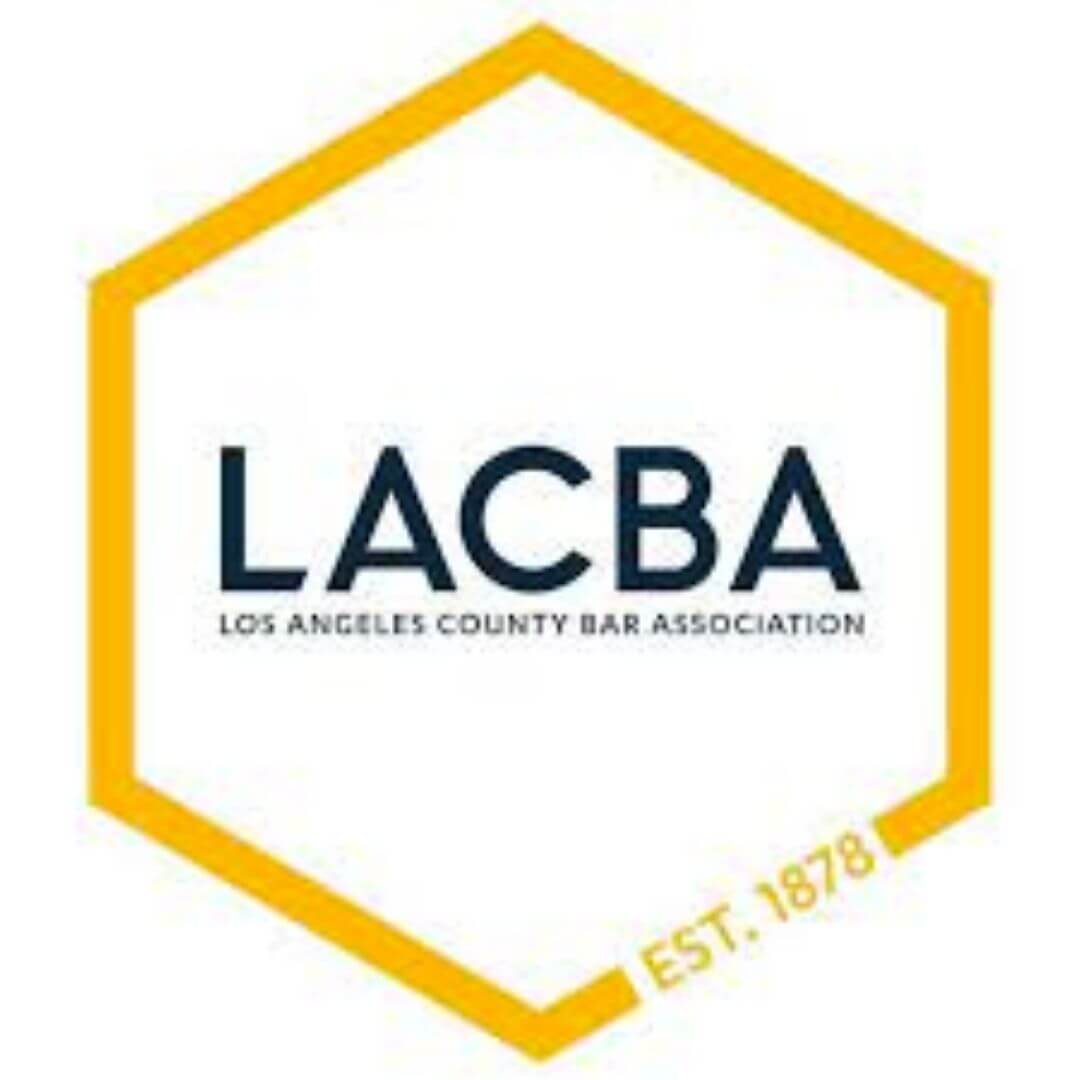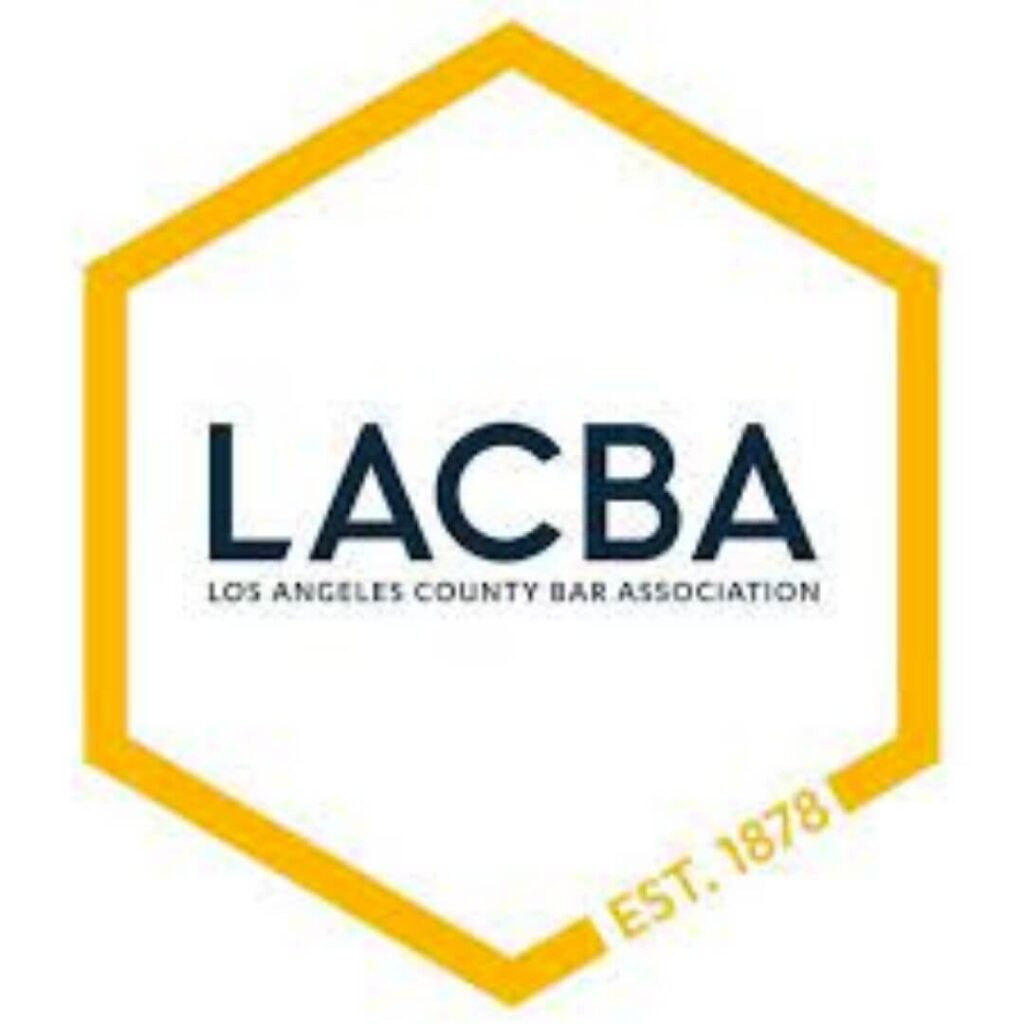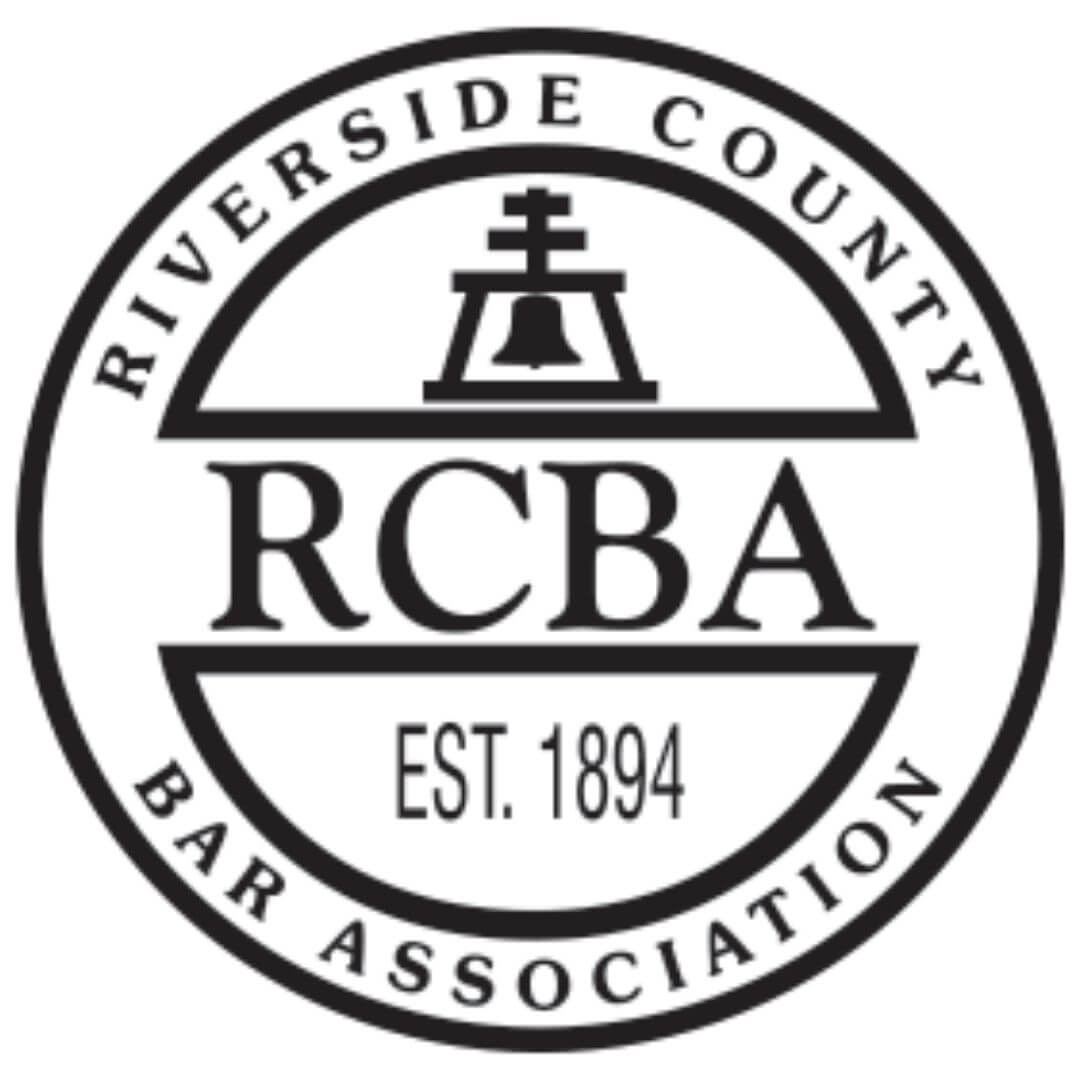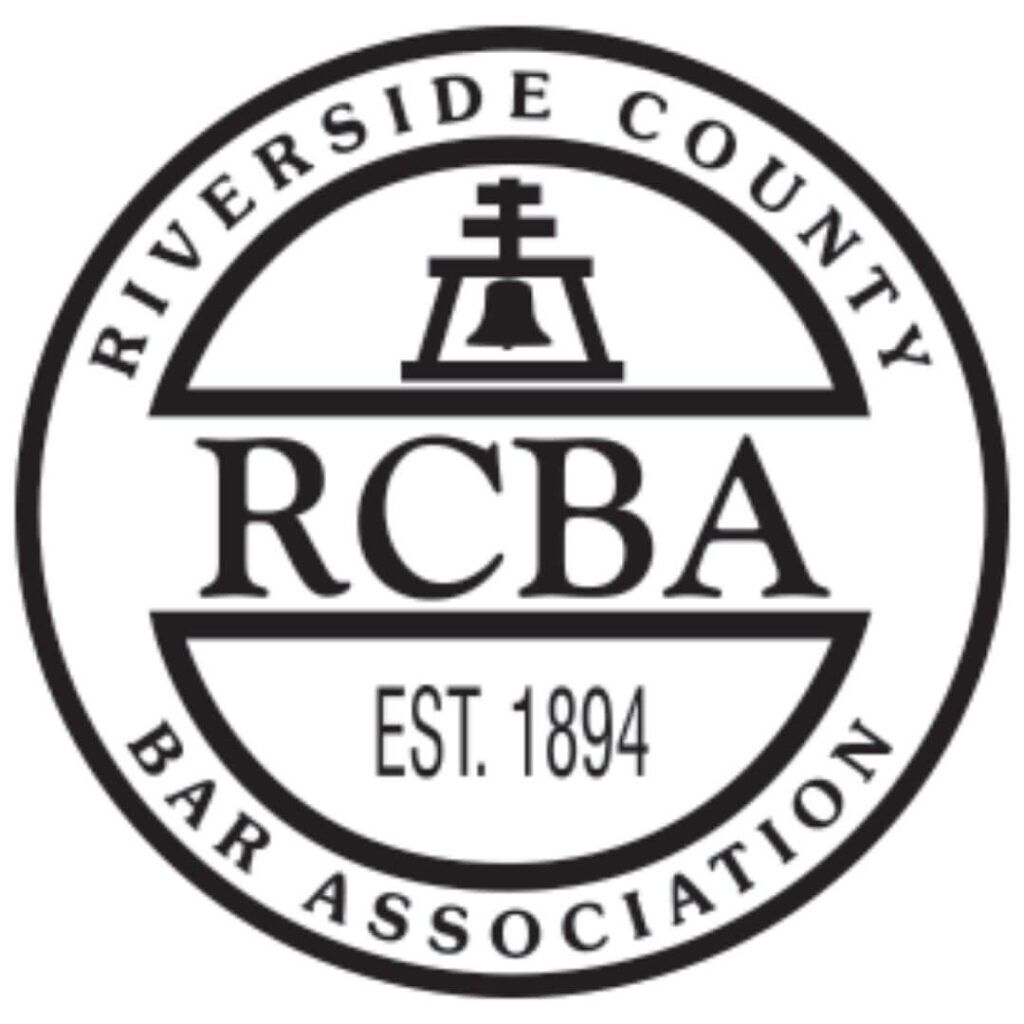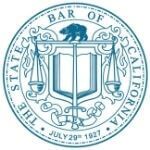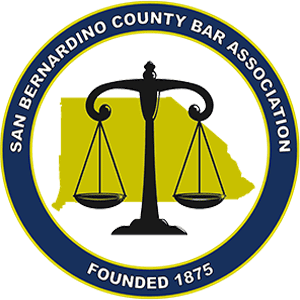 WE WILL HELP YOU, WE WILL NOT LET YOU DOWN
Our Certified Attorney Works Closely With You
Probate is the court that oversees the distribution of assets and satisfaction of liabilities once someone has passed. If there is a will, it must pass through probate. Trusts are administered separately and may or may not be required to pass through probate. If you are an executor or trustee you carry a substantial burden – you have personal, financial, and fiduciary responsibilities and liabilities. Most people do not understand the burdens of an executor or trustee. They have simply agreed out of love for the person who has asked, and the respect that accompanies that request. It is easy to become overwhelmed by all of the required reports, tax returns, marshaling of assets, and disposal of property.
Riverside Estate Planning and Probate Lawyer
At the Kristine M. Borgia Law Corporation, our California trust and will litigation specialist handles a wide range of matters involving trusts, wills, and probate. With compassion and skill, I have helped many families to plan for their future, protect their family and protect their inheritance.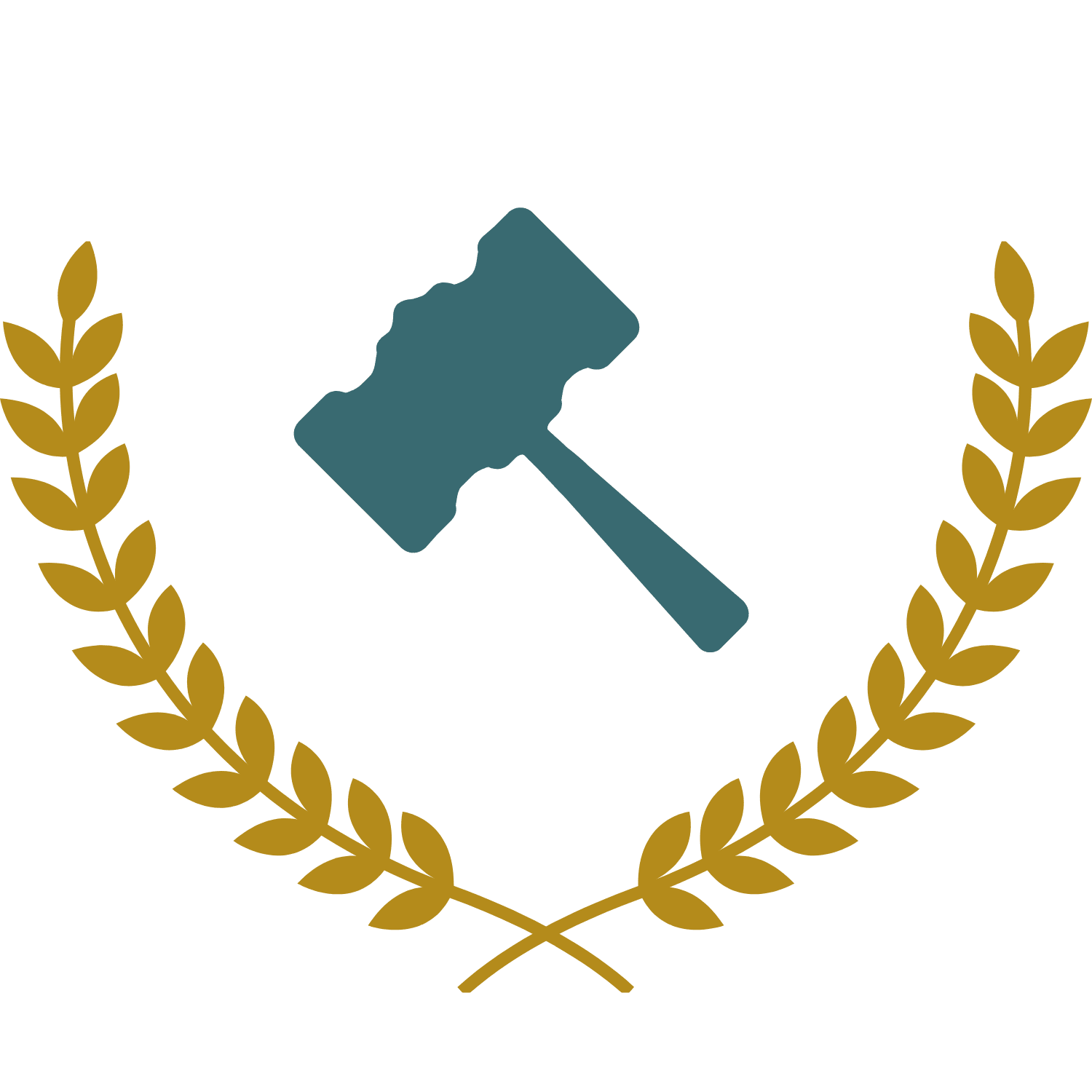 TOP RATED
Probate Attorney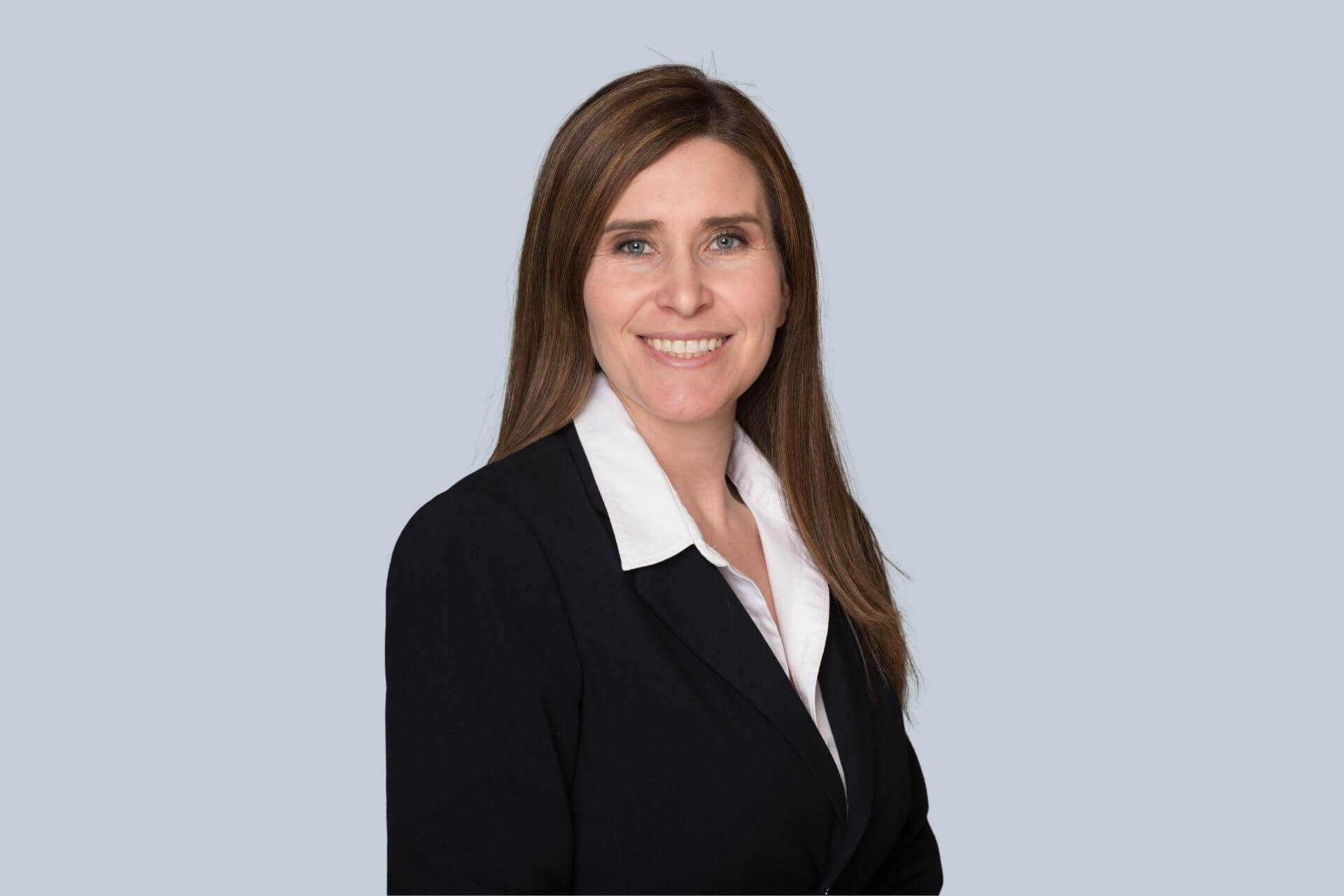 Who we are
About Our Firm
Protecting your personal and business assets, real property and all that you have worked for during your life is important. Whether it is your intention to safeguard your family's financial security in the next generation when you are no longer here to provide for them, or you wish to endow charitable organizations or both, we can help you. Kristine M. Borgia Law Corporation has earned the trust and confidence of residents throughout Riverside County, Los Angeles County, San Bernardino County, and Orange County with personalized estate planning, trust, and probate services.
Experienced Attorney In Riverside
Why You Need a Probate Lawyer?
Probate is a court-supervised legal process by which the assets of a deceased person are distributed. Probate has two purposes–Paying of any debts, bills or taxes, and distributing assets to beneficiaries.
Estate Planning Solutions for a Lifetime
Whether you need a probate lawyer, estate planning attorney, or other legal services, we support individuals and families with comprehensive planning solutions. Our State Bar Certified Specialist has a diverse background, with experience handling small estates, very large estates and executing advanced planning techniques. She is able to advise clients at all stages of life, from handling current issues to planning for future care to administering an estate. You will have an attorney who listens carefully and provides strong, practical, and thoughtful guidance.
Since my previous probate attorney was not able to handle my case, I was referred to Ms. Borgia. I was very pleased how quickly she was able to orientate herself to the complexities of the Conservatorship that was in place for my development disabled adult daughter.
I had a most pleasant experience working with Kristine! I was very impressed with her expertise, vast knowledge, efficiency and professionalism. It was a pleasure and would highly recommend this very considerate lady.
Kristine was my attorney in 2018 -2020 and she went above and beyond for me . It didn't matter what time or what day it was she always got back to me . She always explained everything to me and helped me to make the best decision with my case . Although my case is over she still checks in on me .