How can we help you?
How Can I Contest a Trust in California?
Trusts are frequently used by families as part of estate planning for parents to convey their assets to children and avoid the California probate process. As a result, many inheritance disputes involve trust disputes and lead to Trust Litigation lawsuits. It is known as trust contests. A trust may have been created or amended by an elderly parent who lacked the necessary capacity to make decisions.
You have to have legal standing to pursue a trust contest and challenge the terms of the trust. A beneficiary who is disinherited or disadvantaged under the terms of the trust may contest a trust. A beneficiary has a right to be notified of the existence of a trust and to receive a copy of the trust. A beneficiary also has a right to get information about the beneficiary's interests in the trust. The beneficiary has a right to enforce the terms of the trust and to hold the trustee accountable.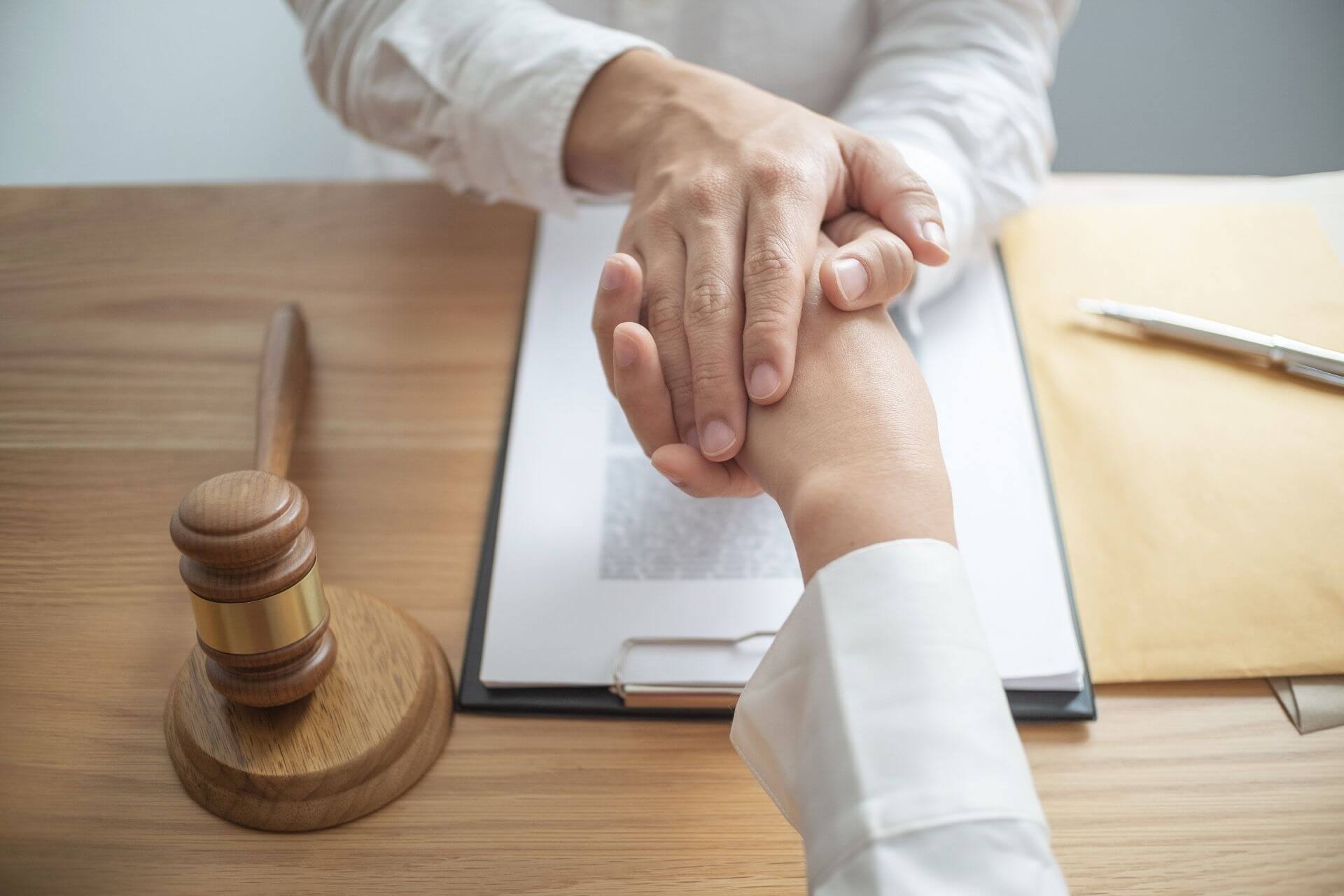 Helping Families Resolve Difficult Matters.
Types of Trust Litigations
Trust Accounting Litigation
Advise your beneficiaries of your actions,
Seek their approval of those actions, and
Have an orderly administration and distribution of the Trust assets without worrying about a lawsuit down the road.
When beneficiaries are kept in the dark about a Trustee's actions, they usually assume the worst.
Trustee Surcharge Litigation
Using Trust assets for the Trustee's own interest.
Failing to properly invest the Trust assets.
Failing to diversify the Trust's portfolio of financial and real property assets.
Using Trust assets to pay for attorneys fees that were incurred by the actions of the Trustee.
Contact a Trust Litigation Contest Lawyer in California
California's laws governing trusts are complicated. The knowledge and experience of the attorney representing you in a trust contest can make a difference in the outcome. Kristine M. Borgia Law Corporation is the trial lawyer who focuses on trust and estate litigation. Our law firm has offices in Riverside, Anaheim, Chino, San Bernardino, and Los Angeles. Our firm's guiding principles are embodied in the statement, "We stand, we fight, we win." While we cannot guarantee a victory in every trust contest, our clients deserve our best efforts at a successful outcome.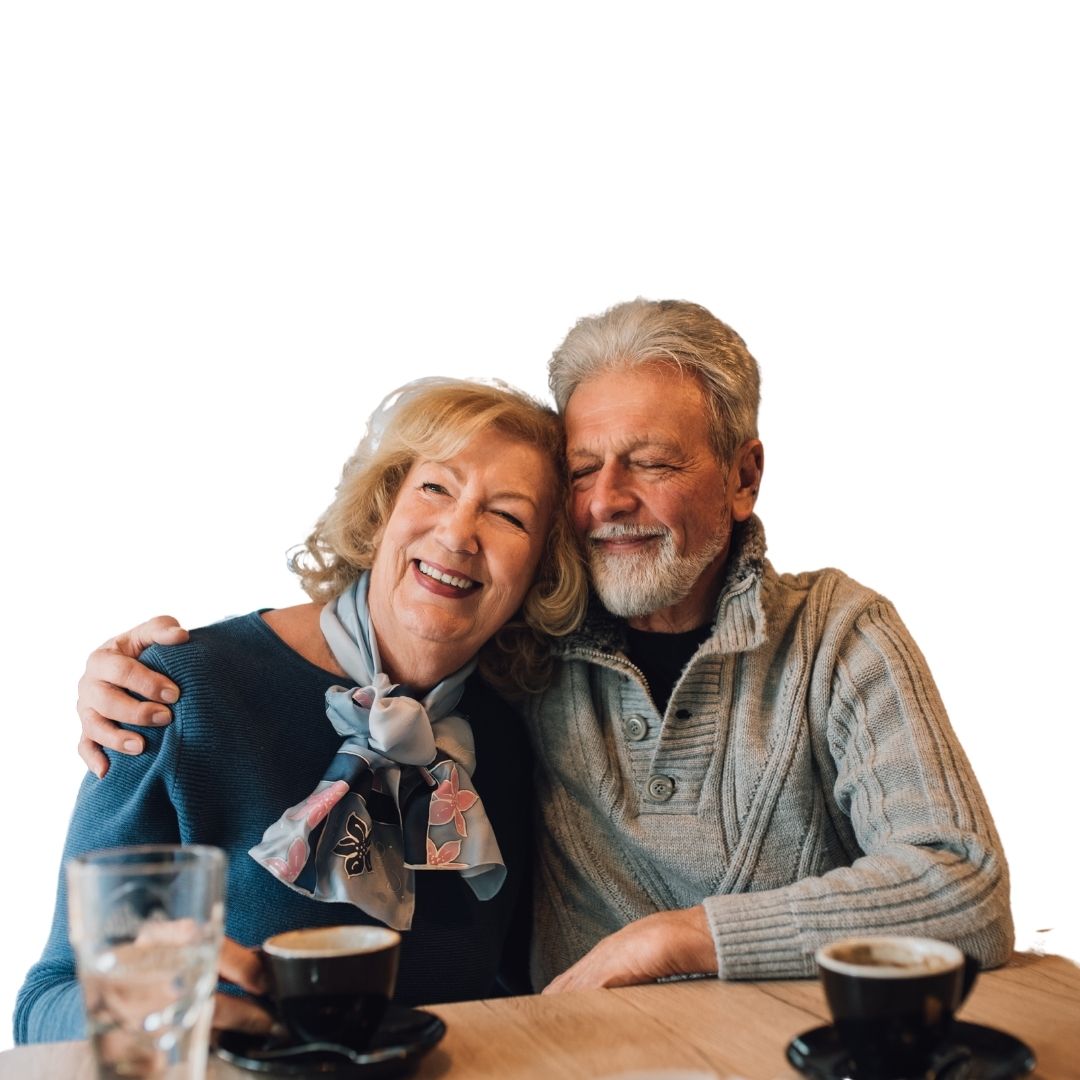 Kristine handled our somewhat complex probate issue with the utmost professionalism and expertise. Consistent and transparent communication throughout the process, no issues, highly recommended. Thank you.
Since my previous probate attorney was not able to handle my case, I was referred to Ms. Borgia. I was very pleased how quickly she was able orientate herself to the complexities of the Conservatorship that was in place for my developmently disabled adult daughter.
I had a most pleasant experience working with Kristine! I was very impressed with her expertise, vast knowledge, efficiency and professionalism. It was a pleasure and would highly recommend this very considerate lady.