Probate | Business Litigation | Estate Planning
Anaheim Probate Lawyers & Trust Attorneys
For many families, the loss of a loved one is an extremely emotional time. Everything changes and it can be very difficult to return to normal. When these loved ones do not have an estate plan in place, it only adds to the grief and challenges a family will face.
Helping the families of Anaheim with an experience of more than 40  years, comprehensive Estate Plans, Probate Lawyer, and Business Litigation for people to help them protect their legacies. Together, we can find the approach that helps you ensure your loved ones won't be forced to make impossible choices.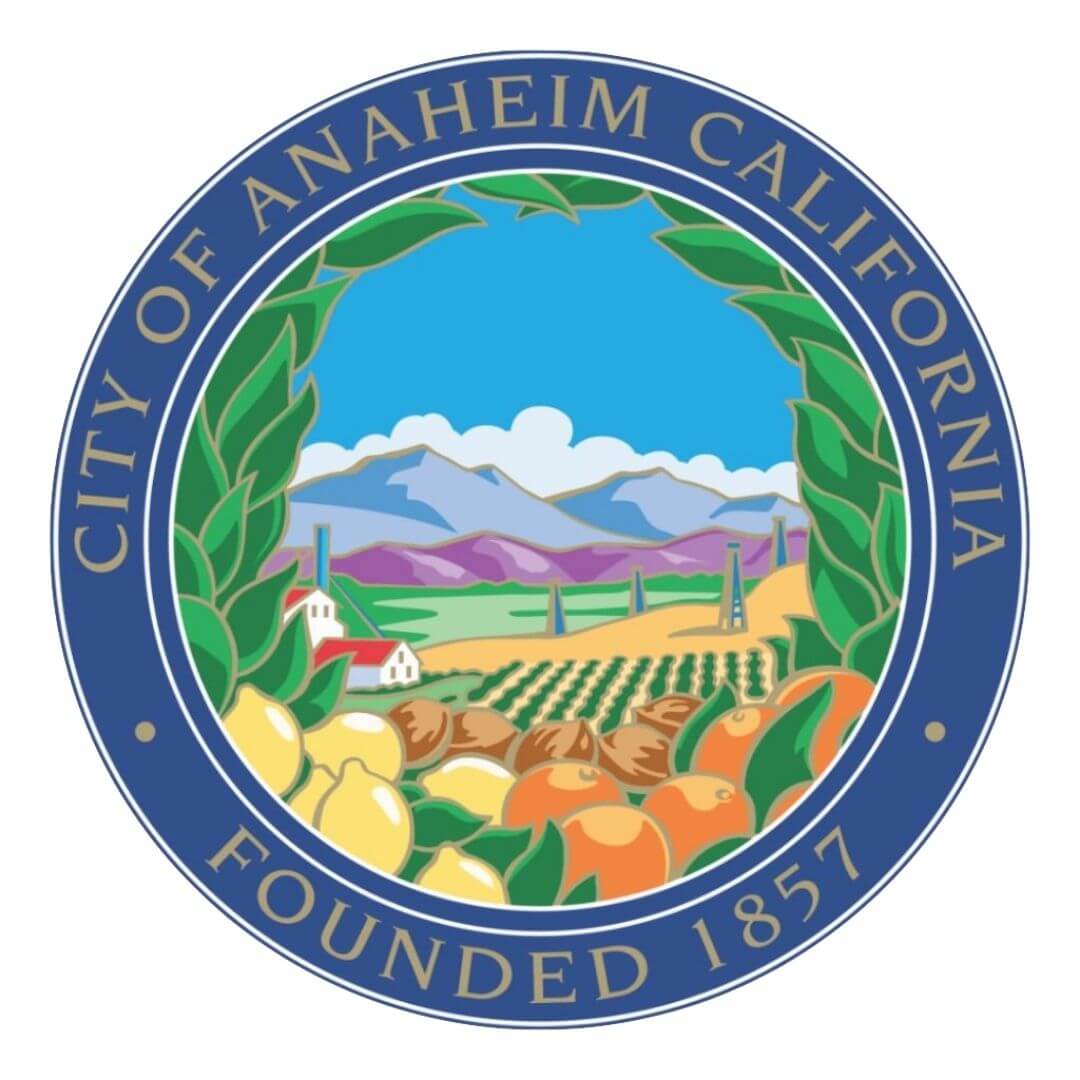 Kristine handled our somewhat complex probate issue with the utmost professionalism and expertise. Consistent and transparent communication throughout the process, no issues, highly recommended. Thank you.
Since my previous probate attorney was not able to handle my case, I was referred to Ms. Borgia. I was very pleased how quickly she was able orientate herself to the complexities of the Conservatorship that was in place for my developmently disabled adult daughter.
I had a most pleasant experience working with Kristine! I was very impressed with her expertise, vast knowledge, efficiency and professionalism. It was a pleasure and would highly recommend this very considerate lady.
What we do?
How an estate planning attorney can build the right plan for you?
These can be difficult things to think about, but it is important you take the time to ensure your final wishes will be carried out. I assist clients with many different estate planning and probate issues, including:
Determining the medical care you should receive in the event you become incapacitated
Creating a plan that helps you protect all of your assets, including drafting powers of attorney, wills, trusts, and other necessary documents with help of Anaheim Probate Lawyer
Designing a business succession arrangement for your family-owned business