Experienced Lawyer in California
Estate Planning Attorney​
The Law Office of Kristine M. Borgia offers comprehensive estate planning legal services for individuals and families of all sizes and levels of wealth. Our services include asset protection, wills, probate, trusts, and real estate transactions. Estate planning often involves much more than simply drawing up a will. If you have assets that total more than the probate threshold, estate planning with an experienced attorney is a must.
Your lawyer will be a specialist in estate planning, wills, and trusts of all types. The Law Office of Kristine M. Borgia has been helping individuals and families of all types of backgrounds and incomes with common-sense estate planning designed to preserve their wealth and pass it on to beneficiaries and succeeding generations, according to their wishes.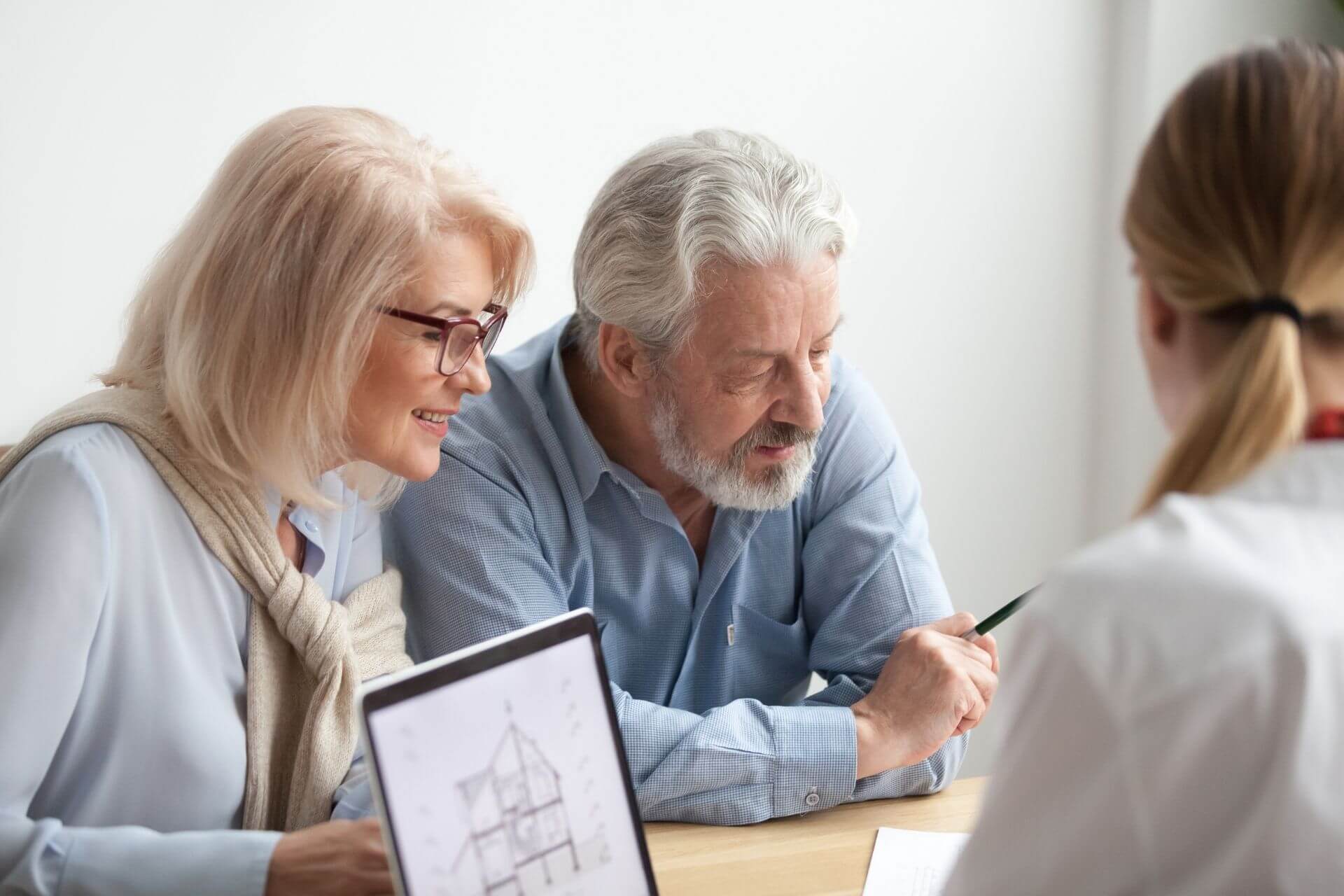 I have helped individuals with various backgrounds, ranging from judges and doctors to blue-collar workers and retired individuals.
Every estate plan is unique, but each plan tends to rely on the same types of tools. The individual tools you choose to include in your plan will each be responsible for meeting one or more of your specific goals or legal needs. An estate plan is a collection of tools that, when taken together, work to protect your interests. Here are several estate planning tools that you will likely need to create.
Revocable Living Trust
A revocable living trust is designed to work hand-in-hand with a last will and testament. When you create trust you give yourself the ability to more effectively, and efficiently, transfer inheritances to your family after you die. A properly funded, and properly administered, a revocable living trust can be one the most powerful estate planning tools in your arsenal.
Last Will and Testament
A last will and testament is the most basic, and one of the most essential, estate planning tools available to every capable adult in the state of California. Whether you are young, old, wealthy, married, a single parent, or anyone else, you absolutely must have a last will and testament. As time goes on in your desires change, you can update your will whenever you like. 
Health Care Directives
Should you find yourself in the position of not being able to make health-related decisions you will need health care directives to protect your wishes. Through these directives, you can choose a medical representative and state your medical choices in as much detail as you wish. As long as the directives comply with laws of California, your doctors will be legally obligated to follow your instructions.
Financial Powers of Attorney
If your plan includes only a will, but no trust, a power of attorney will generally be used to manage your affairs while you are alive and are incapacitated.  A will does not take effect until your death.  In a trust-based plan, the trustee of your trust can take over the management of trust assets in the event of your incapacity.  In such cases, the power of attorney will be used for certain ancillary tasks as signing tax returns, communicating with companies.
Contact Us
Protect Your Family's Need to Grieve
As said, no one looks forward to passing, and no one enjoys the prospect of discussing death or anything related to it. As an estate planning specialist in Riverside, I can provide you not only with peace of mind that your affairs are in order, but getting this type of help can also provide at least a measure of comfort for the people who are the reason you're doing this in the first place – those who will survive you. 
The last thing you want to do is add to their stress by forcing them to try to navigate the complicated waters of probate in California. The Law Office of Kristine M. Borgia will work with your family and friends when the time comes and keep them abreast of what needs to happen, when things need to happen and how things work.
Working with an estate planning lawyer, Kristine Borgia will remove obstacles that should be removed before the situation arises.
Kristine handled our somewhat complex probate issue with the utmost professionalism and expertise. Consistent and transparent communication throughout the process, no issues, highly recommended. Thank you.
Since my previous probate attorney was not able to handle my case, I was referred to Ms. Borgia. I was very pleased how quickly she was able orientate herself to the complexities of the Conservatorship that was in place for my developmently disabled adult daughter.
I had a most pleasant experience working with Kristine! I was very impressed with her expertise, vast knowledge, efficiency and professionalism. It was a pleasure and would highly recommend this very considerate lady.